Grocery Record helps you keep track of your supermarket spending and identify where you are spending most of your money.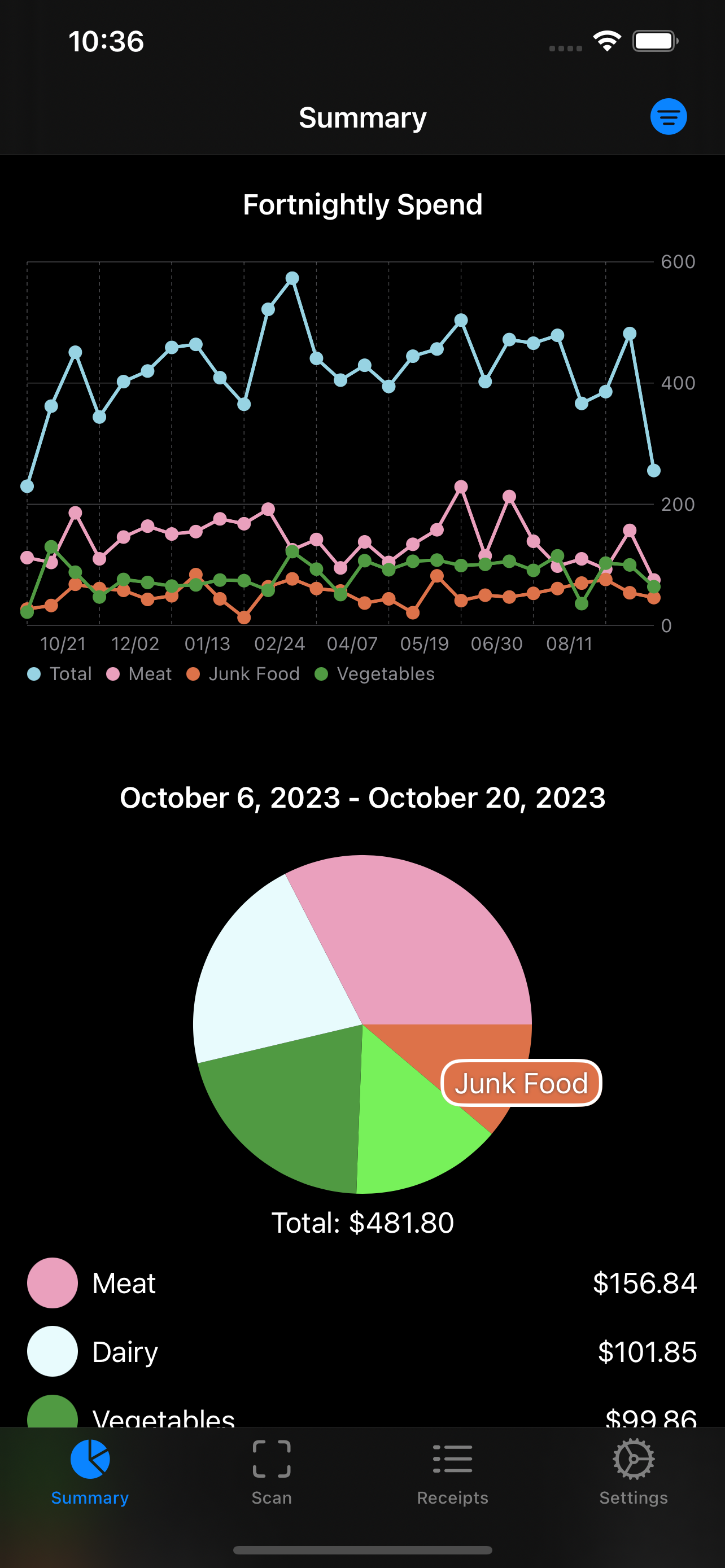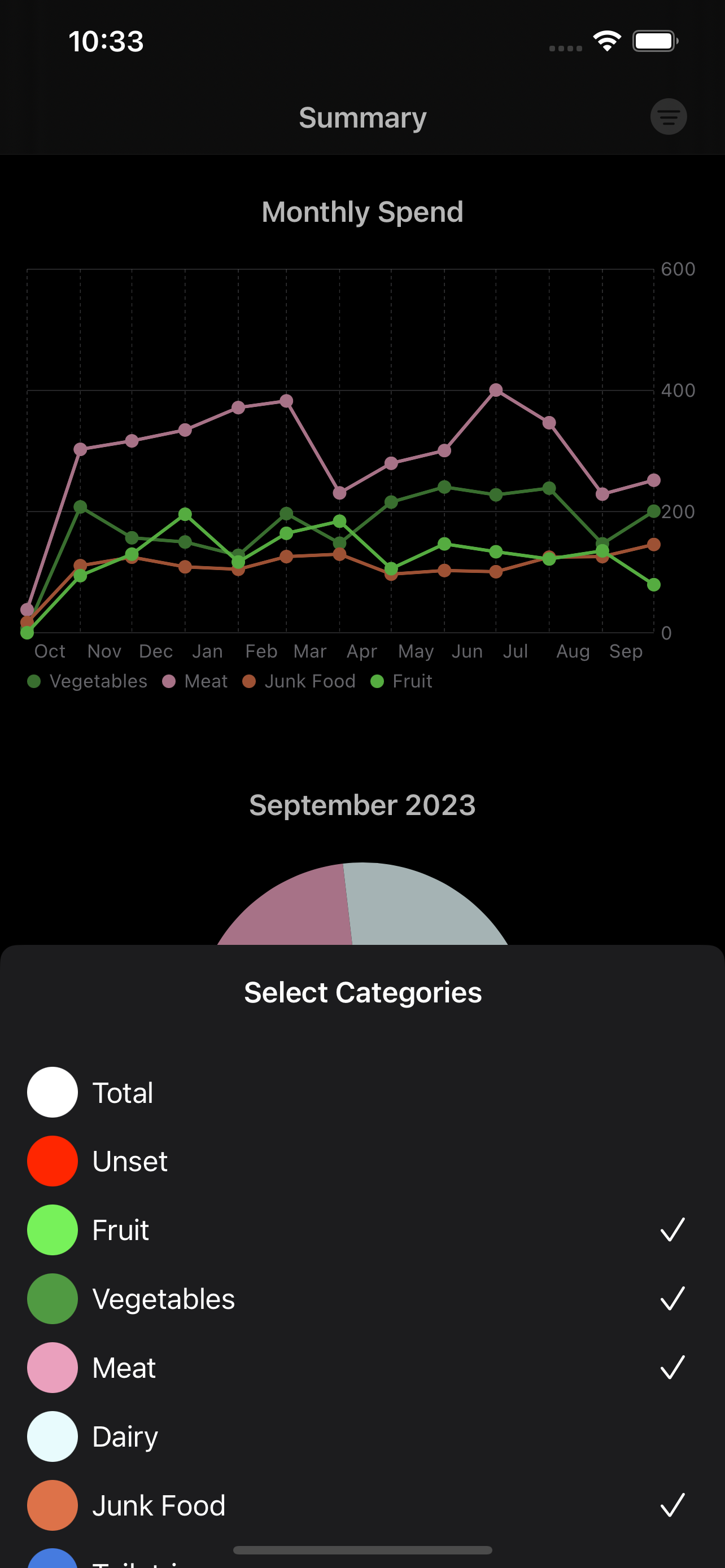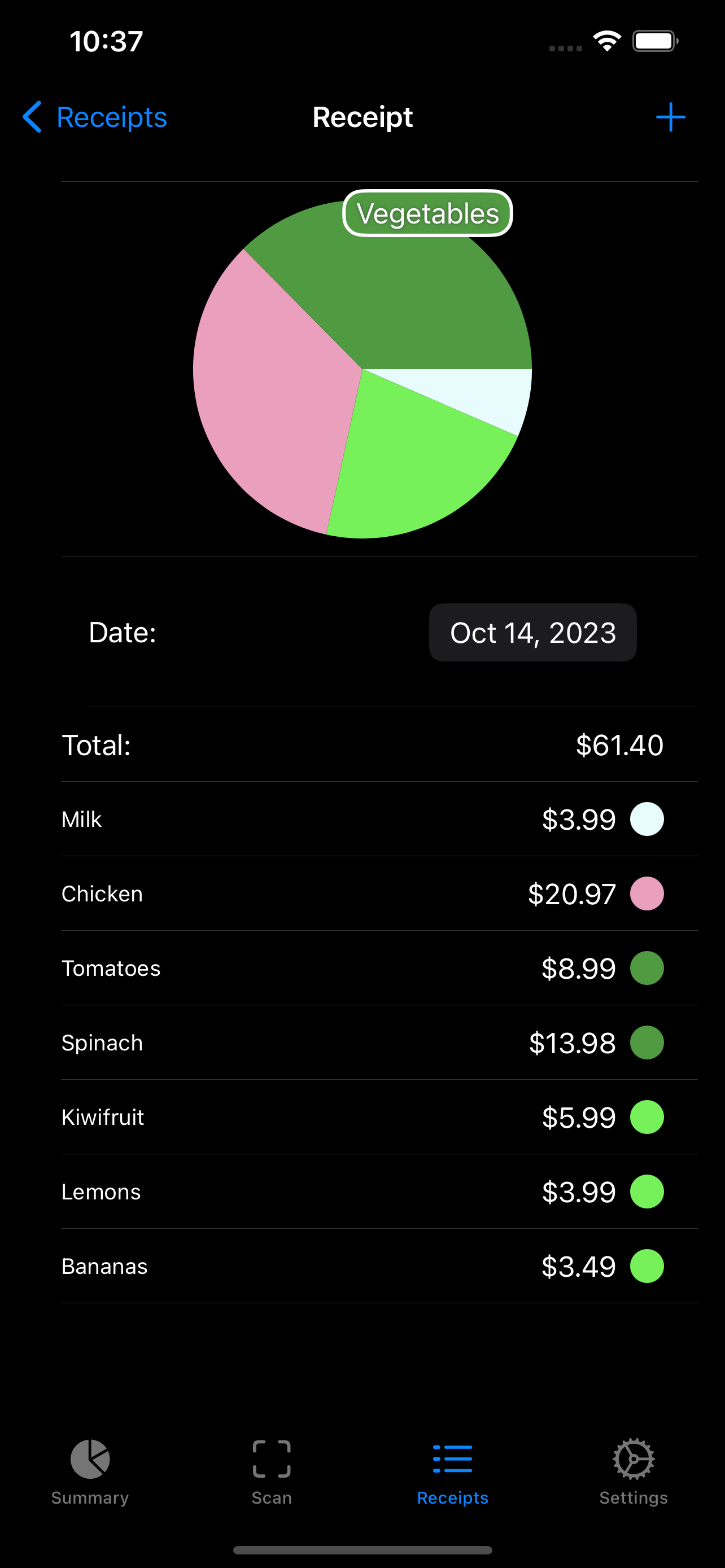 ---
Privacy Policy
Data we collect
The only data that is collected from the user is an annonymous, unique identifier that is used for advertising purposes.
How we use this data
The anonymous, unique identifier is used to provide in-app advertising.
3rd Parties
Grocery Record uses the Google Admob library to supply in app advertising. This means google is supplied with the advertising identifier in order to serve ads. No other data is collected or sent to any other 3rd parties.